Mailing List

Sign up for my mailing list here.

Updates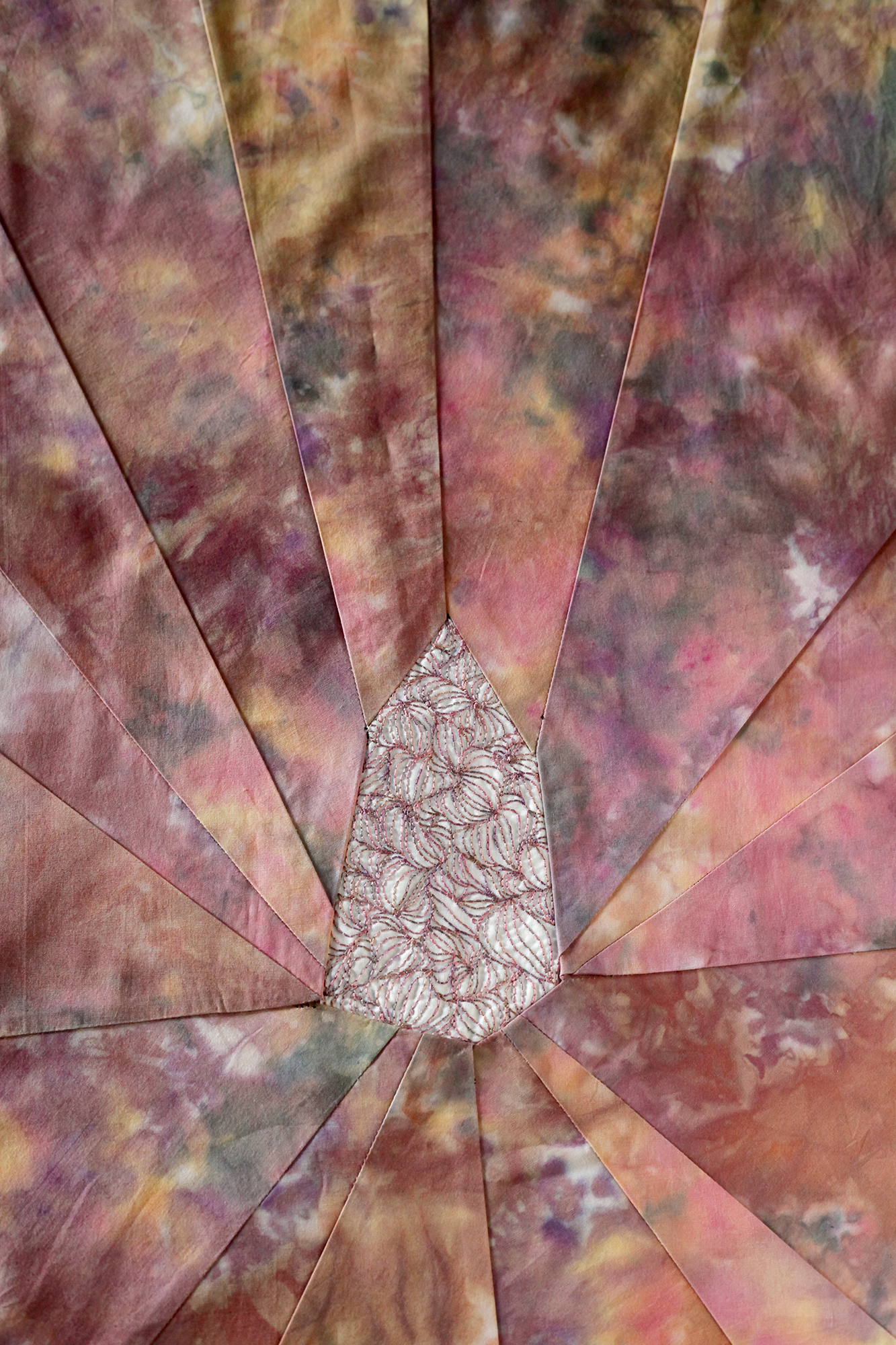 April 19th, 2018 6pm-9pm
BallardWorks Exhibits Group Show "Following a Thread"
I'll be showing my Trust Exercises alongside this new piece, Untitled.




December 16-17, 2017
Renegade Craft Fair
Seattle, WA



December 8-9, 2017
Angelica Sta. Teresa Hand Dyed Trunk Show
Sassafras
2307 1st Ave, Seattle, Washington 98121




I'm excited to be selling at my first Renegade Craft Fair! I'll be in booth #90 selling my dyed clothing.




Moksha on the Ave is going out in style, and I'm gonna be selling some hand-dyed shirts and leggings at their closing event Moksha Fest on Saturday, January 21st, 2017! Show starts at 9PM.




Join me in Ballard at the Happy Hour Trunk Show + Book Release Party as I introduce my latest hand-dyed projects:

Saturday, September 24, 2016 at 3 PM - 7 PM
Sunset Hill Clubhouse
3003 NW 66th Street
Seattle, 98117

After spending over four years away from dyeing fabric, I have recently begun a new project involving hand-dyed garments and fabric. Drawing from my studies of shibori combined with low-water immersion dye techniques, I am producing clothing that explores ways to create mesmerizing marks on fabric which reflect my passion for pattern and accumulation in my art.

I gravitate towards fabric as a medium because of its intimate relationship with humanity and the body. It is one of the most vital materials to every human culture, bridging necessity and expression. Its associations with shelter, comfort, care, and love are intertwined with my own intentions in my work.

On September 24th, I am excited to offer unique and accessible pieces for purchase that embody and celebrate the beauty we come in contact with every day.

This event hosted by Jenny Girl Friday (aka Jenny MacLeod) celebrates and supports self-employed women in Seattle. Jenny will be releasing her book How to Become Self-Employed in Seattle at this event. See you there!




I am excited to announce that Exercise 4 from my Trust Exercises series was selected to be a part of the Surface Design Association Washington's juried exhibition Fiber Fusion. Alongside over 60 other artists from Washington, my work will be a part of this traveling exhibition, making its way to four different venues in the state:

Allied Arts, Richland, WA
June 1 - 23, 2016

VALA Art Center, Redmond, WA
November 16, 2016 - January 13, 2017

Northwind Arts Center, Port Townsend, WA
February 2 - 26, 2017

Schack Art Center, Everett, WA
March 9 - April 15, 2017